International Spinal Deformity Symposium Directors: Lawrence G. Lenke, MD, Christopher I. Shaffrey, MD, and Frank J. Schwab, MD
Join us for this in-depth course to optimize your surgical treatment of spinal deformities. The innovative, case-based format answers the following questions for each session's condition:
What does the current research say?
What imaging is needed and how do we use it to make pre-op decisions?
What surgical techniques are the experts using and why?
How do we handle complications?
Plus free papers, expert tips & pearls, case discussion breakouts, and recent technological advances. Please join us this December in New York!
For information about exhibits & corporate opportunities please contact Kate Laney.
Quick Links
Call for Abstracts
A select number of abstracts will be presented as Free Papers at ISDS. Submit your title, authors, and abstract text as a one-page Word attachment to Kate Laney by September 16.
Registration
Surgeons: $845
Residents/Fellows/Allied Health: $645
Additional Late Fee (after Nov. 14): $50
Location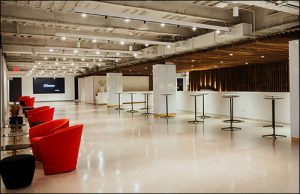 Convene
117 West 46th Street
New York, NY 10036
Hotel Accommodations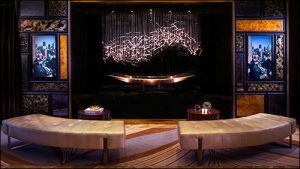 The Muse New York
130 West 46th Street
New York, NY 10036
Room Rate: $459 plus tax per night
Call: 844-861-5509 and ask to book a room for the BroadWater block at The Muse New York with group code ACL.
Web: Online Reservations
Deadline: November 14, 2019
CME
13.0 hours available