SMISS (Society for Minimally Invasive Spine Surgery) Annual Forum 2021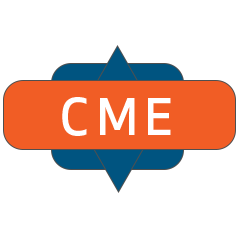 Annual Forum Directors:
Robert K. Eastlack, MD, FAAOS; Brian Kwon, MD; Bill Taylor, MD; Luis Tumialán, MD
Location:
The Cosmopolitan of Las Vegas | Las Vegas, Nevada
We are excited to gather in person in Las Vegas for the SMISS Annual Forum '21. Attendees consistently rave about our practical program of MISS insights, our...
MORE >
Oct 28-30, 2021
15th International Congress on Early Onset Scoliosis and the Growing Spine (ICEOS)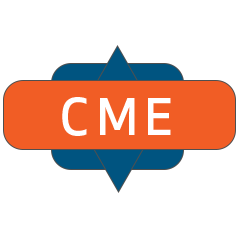 Program Director:
Jack Flynn, MD
Location:
Salt Lake City Grand America Hotel | Salt Lake City, Utah
ICEOS is back! I'm delighted that we're planning for an in-person Annual Meeting this year. The meeting will be held in Salt Lake City, UT...
MORE >
Nov 10-12, 2021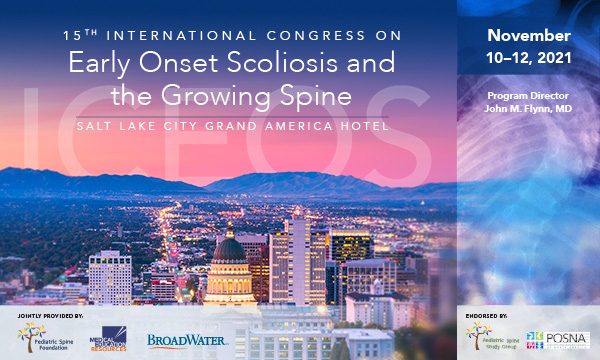 7th Annual International Spinal Deformity Symposium (ISDS)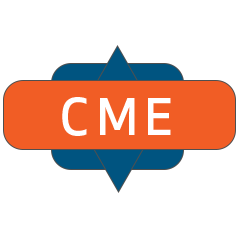 Program Directors:
Lawrence G. Lenke, MD; Frank J. Schwab, MD; Christopher I. Shaffrey, MD
Location:
Convene | New York, New York
We're excited to return ISDS to an in-person meeting in New York in 2021! Please consider attending this comprehensive program, whether it is for the...
MORE >
Dec 3-4, 2021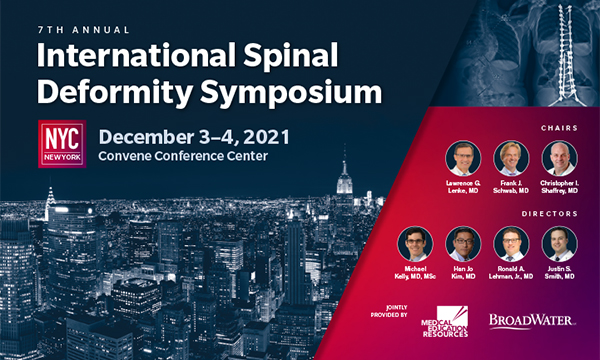 Spine: Base to Summit 2022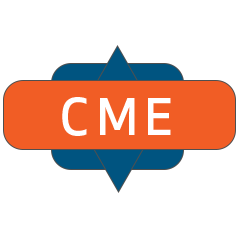 Program Directors:
Sigurd Berven, MD; Han Jo Kim, MD; Justin Smith, MD, PhD
Location:
Grand Hyatt Vail | Vail, Colorado
For 32 years, Spine: Base to Summit has been the leading winter spine meeting. This highly interactive advanced CME course is for orthopaedic and neurological...
MORE >
Jan 14-17, 2022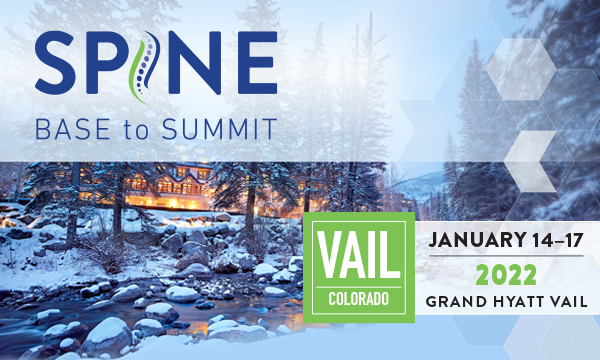 72nd Southern Neurosurgical Society (SNS) Annual Meeting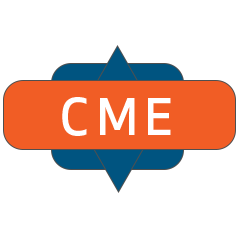 President:
Jay Howington, MD
Scientific Program Committee:
L. Madison Michael, II, MD, Chair; Dennis Rivet, MD; Eric Thompson, MD; P. Ryan Lingo, MD
Location:
Diplomat Beach Resort Hollywood | Hollywood, Florida
Cathy and I are excited to invite you to the 72nd Annual Meeting of the Southern Neurosurgical Society at the beautiful Diplomat Beach Resort...
MORE >
Feb 16-19, 2022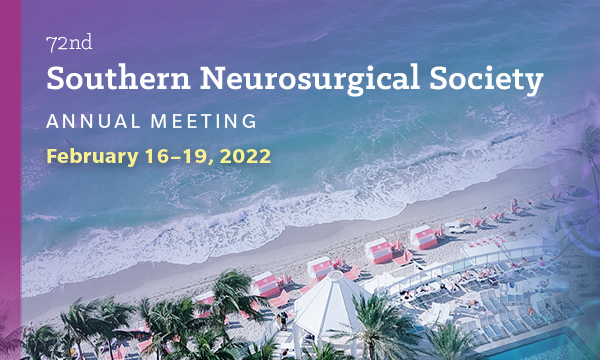 ADDITIONAL UPCOMING MEETINGS:
OCT 28–30, 2021
|
SMISS Annual Forum '21
|
Las Vegas, NV
NOV 10–12, 2021
|
15th International Congress on Early Onset Scoliosis and the Growing Spine (ICEOS)
|
Salt Lake City, Utah
FEB 16–19, 2022
|
Southern Neurosurgical Society: 72nd Annual Meeting
|
Hollywood, FL
MAR 4–5, 2022
|
Pediatric Spinal Deformity: On the Cutting Edge
|
Miami, FL