News Update
Coronavirus Update:

BroadWater is closely monitoring the Coronavirus outbreak and will update meeting attendees as new developments emerge. Our top priority is, of course, the health and safety of all participants in our meetings.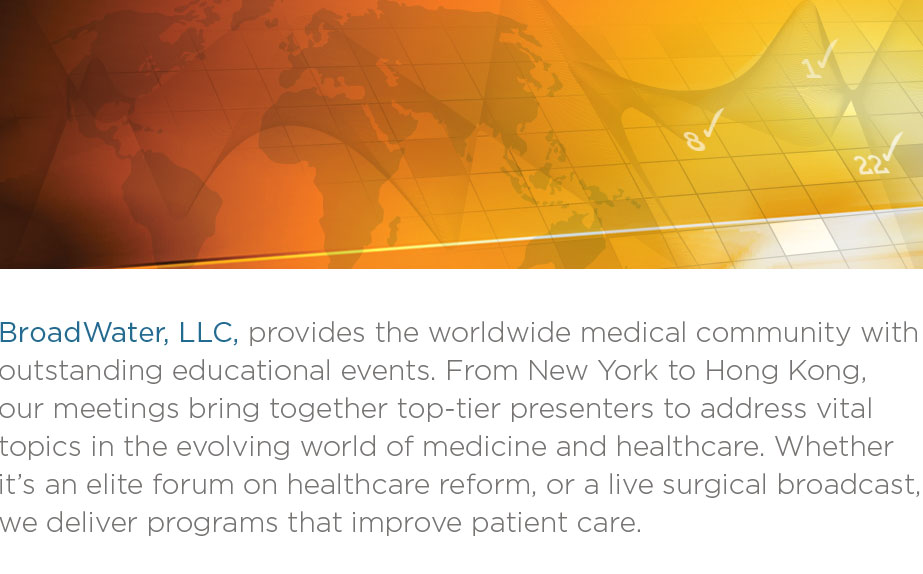 Events Calendar
Events List Navigation
March 2019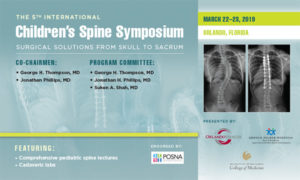 CO-CHAIRMEN: George Thompson, MD and Jonathan Phillips, MD;
PROGRAM COMMITTEE: George Thompson, MD, Jonathan Phillips, MD and Suken Shah, MD
Invited Faculty: Haemish Crawford, MD, FRACS; Michael Glotzbecker, MD; William Mackenzie, MD; Firoz Miyanji, MD, FRCSC; Paul Sponseller, MD; V. Salil Upasani, MD; Burt Yaszay, MD
This comprehensive program address the spine from the cervical spine to the sacrum, and covers all major spinal disorders. With more than 7 hours of cadaveric labs and expert lectures, we encourage you to register early as space is limited!
October 2019
February 2020
March 2020
June 2020
July 2020
September 2020
October 2020
January 2021
+ Export Events
Coronavirus Update:

BroadWater is closely monitoring the Coronavirus outbreak and will update meeting attendees as new developments emerge. Our top priority is, of course, the health and safety of all participants in our meetings.


News Update