Dr. Charles Branch Becomes Editor-in-Chief of ISASS's Journal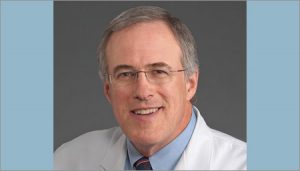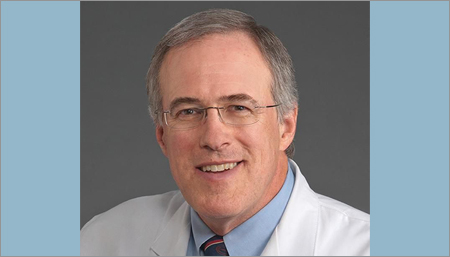 ISASS has announced that Dr. Charles Branch has been appointed the Editor-in-Chief of ISASS's journal, The International Journal of Spine Surgery (IJSS).
Dr. Branch has been a prominent leader in the field of spine surgery for many years. He has an impressive background in scholarly publishing, most notably serving as Editor in Chief of The Spine Journal from 2004 to 2009. Dr. Branch is currently the Eben Alexander, Jr., Professor and Chair of the Department of Neurological Surgery and the Executive Director of the Spine Service Line at Wake Forest Baptist Health in North Carolina.
Dr. Branch succeeds Dr. Hansen Yuan, who was Editor-in-Chief of ISASS's journal since its launch in 2007 to the present day. Under Dr. Yuan's direction, the IJSS emerged as a leading scholarly spine surgery journal, with a focus on new technologies and techniques. After 14 successful years, Dr. Yuan has decided to retire and pass the role on to a successor to continue to drive the journal forward.
Dr. Dom Coric, the current President of ISASS, commented, "Dr. Yuan made a massive contribution to the launch and growth of the IJSS, and he'll be hard to replace. However, under the direction of Charlie Branch we're confident the journal will go from strength to strength."