The Safety in Spine Surgery Summit is Back in 2023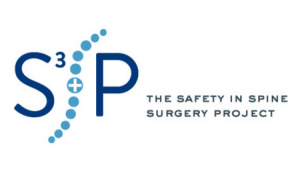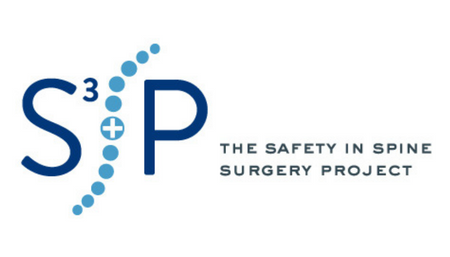 For the last 8 years, Dr. Michael Vitale, distinguished orthopedic surgeon and Chief of the Pediatric Spine and Scoliosis Service at Morgan Stanley Children's Hospital, has headed a unique group. The Safety in Spine Surgery Project (S3P) approaches the risk-management conversation from the perspective of all stakeholders in spine surgery, including patients, providers, payers, and purchasers. If you work in spine, you are likely familiar with Dr. Michael G. Vitale's best practice guidelines and checklists for safer spine surgery.
From 2016 to 2019, surgeons from around the country also met with Dr. Vitale and international experts for the annual Safety in Spine Surgery Summit in New York City to explore the latest and best ways to enhance the safety and sustainability of spine surgery. The pandemic put the in-person Summit on hold and S3P pivoted to popular live webinars and online content as part of Safety in Spine Surgery month each April.
The last three years have shown us that online learning and collaboration can be very effective. Yet many find there is a unique synergy to meeting face-to-face. "While previous years' virtual events generated tremendous engagement," Vitale says, "this is a meeting where participants benefit from more intimate discussion, sharing the safety challenges we face in spine surgery and the ways we can improve."
The 8th Annual Safety in Spine Surgery Summit will return on April 15, 2023 at Columbia University New York. "This years' program will focus on ways to optimize our performance, before during and after the OR to make care better for our patients," Dr. Vitale shares. "We have an all-star faculty this year, and excitement runs high. As a new addition, we will be offering scholarships to fellows who want to come and learn."
Christopher S. Ahmad, MD, head physician to the NY Yankees and chief of Sports Medicine at Columbia University, will present the Keynote Lecture "Sharpening Your Scalpel." His book in development with Dr. Vitale uses real-life vignettes to illustrate common foundational principles of high performers such as athletes or surgeons.
Save the Date for this one-of-a-kind spine meeting. More information about registration and travel for the Summit will be available soon on the meeting webpage. In the meantime, check out the Safety in Spine Surgery website for recordings of webinars, video presentations, and best practice guidelines from the last few years.
Click here to sign up for meeting updates.