SMISS Growing in Asia / Pacific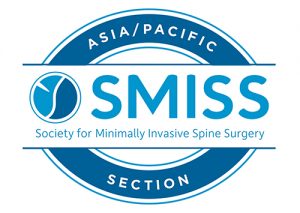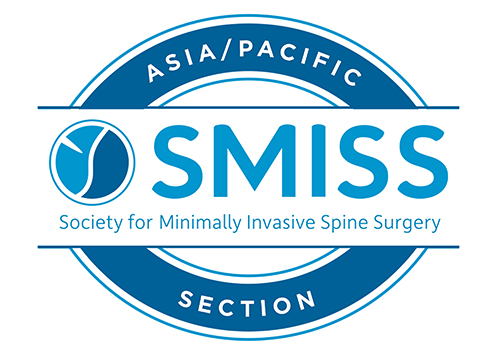 The Society for Minimally Invasive Spine Surgery (SMISS) will partner with the Korean Spinal Neurosurgical Society to host the 1st Annual SMISS Asia / Pacific Meeting from September 29–October 1, 2021. The meeting will be virtual, with surgeons worldwide able to access the meeting.
The meeting reflects two years of growth for SMISS in the Asia/Pacific region, under the direction of Co-Presidents, Dr. Yoshihisa Kotani and Dr. Jin-Sung Kim, and the Section's Board of Directors. The SMISS Asia / Pacific section represents 12 countries, and its membership is growing rapidly.
Dr. Kotani commented: "There is immense interest across Asia Pacific in MISS techniques. Our goal is for the SMISS Asia/Pacific Section to help meet the MISS education and research needs across the region. We're delighted with the growth we're currently seeing and are enthusiastic about our role in the future."