On-Demand Resources
Pearls of Modern Spine Surgery – Making the Complex Simpler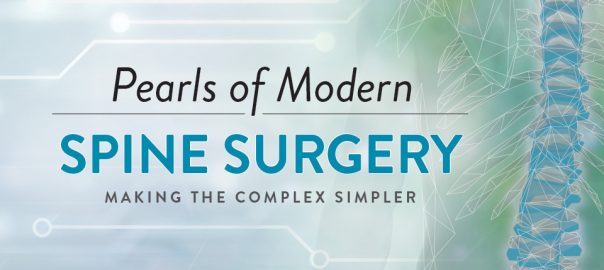 The webinar series: Pearls of Modern Spine Surgery—Making the Complex Simpler was launched in July, 2020. Directed by leading neurological and orthopedic spine surgeons, the series provides expert insights into overcoming the challenges faced in many spine surgery cases.
Use the links below to see the videos from this webinar series. Simply click on the video you'd like to watch, and it will appear, ready to view, in your browser window.

On-Demand Videos

Safety in Spine Surgery Summit | Online CME spine course offering 4.2 hours of credit for physicians, PAs, and nurses. Available through February 2021.
Click here for details
---
Click the links below to watch your selected video:
These videos are not CME accredited.
Safety in Spine Surgery Symposium (S3P):
Society for Minimally Invasive Spine Surgery (SMISS):
Korean American Spine Society (KASS):