Thank you for submitting your Course Evaluation / Request for CME. A certificate documenting participation for CME purposes will be sent to health care professionals within 4 weeks of the program.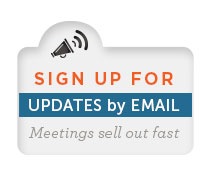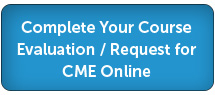 QUESTIONS OR FEEDBACK?
Kate Laney
BroadWater, LLC
301 S. County Farm Rd. Ste. L
Wheaton, IL 60187
T: (630) 681-1040
E: klaney@broad-water.com
W: www.broad-water.com
Note: All files are provided in PDF format, which will open with Adobe Reader. If you don't have Reader, please click here to download it at no charge.
The PDFs in this syllabus are intended for reference and educational purposes only and should not be re-used or presented as your own materials in any context.