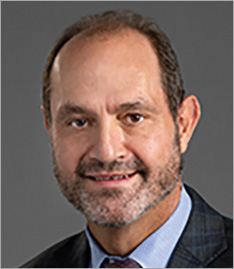 Frank Phillips, MD
March 30, 2023 | 8 PM ET
Join an expert panel led by Rush University's Dr. Frank Phillips to see how augmented reality navigation is changing the game for minimally invasive spine surgeons.
Highlights:
Discover the advantages of AR navigation
Understand how AR navigation can enhance MIS approaches
Learn from an experienced panel of AR navigation users
March 30, 2023 | 8 PM ET
Frank Phillips, MD, moderates the discussion about augmented reality navigation. Panel, Augustus John (AJ) Rush III, MD and Richard Price III, MD, PhD, will discuss related topics. This is a non-CME event.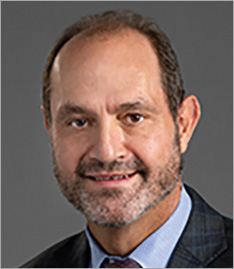 Frank Phillips, MD
Ronald DeWald, Endowed Professor of Spinal Deformities
Director, Division of Spine Surgery
Section Head, Minimally Invasive Spine Surgery
Fellowship Director, Spine Surgery
Rush University Medical Center, Chicago IL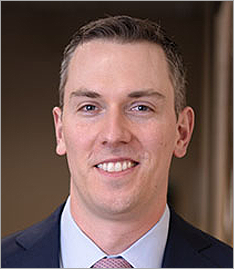 Augustus John (AJ) Rush III, MD
Orthopedic Spine Surgeon
Texas Back Institute
Dallas, TX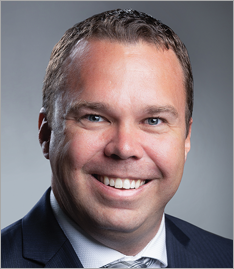 Richard Price III, MD, PhD
Assistant Professor of Surgery
University of Nevada
Reno School of Medicine
Reno, NV

Neurosurgeon
Swift Institute
Reno, NV