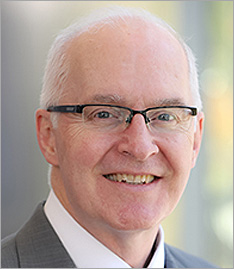 David W. Polly, Jr., MD*
November 14, 2023 | 8 PM EST
Join us for this case-based webinar, packed with insights on emerging indications for spinopelvic fixation and implementable surgical tips.
Indications & Strategies for:
Pelvic fixation for high-risk patients
Pelvic fixation in short constructs
Multiple points of ipsilateral fixation
Quad rods, quad screws
Sponsored by SI-BONE, Inc.
November 14, 2023 | 8 PM EST
David W. Polly, Jr., MD, moderates the discussion about emerging considerations & surgical strategies for spinopelvic fixation. Panel, Christopher J. Kleck, MD, and Chris Shaffrey, MD, will discuss related topics. This is a non-CME event.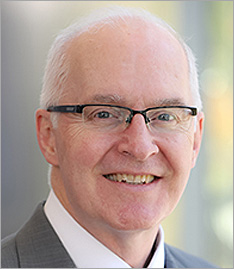 David W. Polly, Jr., MD*
James W. Ogilvie Professor and Chief of Spine Surgery
Catherine Mills Davis Land Grant Endowed Chair in Biomechanics
Department of Orthopaedic Surgery
Professor (w) of Neurosurgery
University of Minnesota, Minneapolis, MN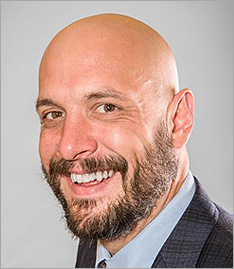 Christopher J. Kleck, MD*
Associate Professor of Orthopedics
Orthopedic Spine Surgery
University of Colorado
Aurora, CO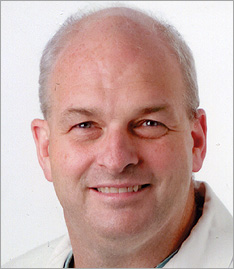 Christopher I. Shaffrey, MD*
Professor of Orthopedic Surgery and Neurosurgery
Chief, Spine Division
Duke University School of Medicine
Durham, NC
---
*Consultant of SI-BONE, Inc.
Sponsored by SI-BONE, Inc.