News Update
Coronavirus Update:

BroadWater is closely monitoring the Coronavirus outbreak and will update meeting attendees as new developments emerge. Our top priority is, of course, the health and safety of all participants in our meetings.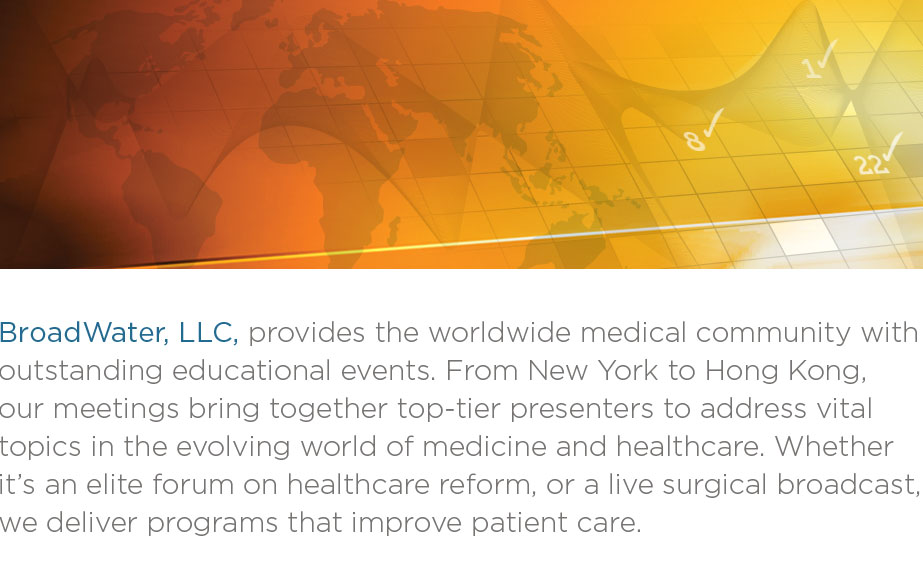 Events Calendar
Events List Navigation
April 2021
CHAIR: Michael G. Vitale, MD, MPH
CO-CHAIRS: John M. Flynn, MD; Roger Härtl, MD; Larry Lenke, MD; Rajiv K. Sethi, MD
To be confirmed but will include lectures on basic themes in spine surgery safety, best practice guidelines for high-risk spinal surgery, and the presentation of best papers on new methodologies and techniques to enhance safety in spine surgery.
May 2021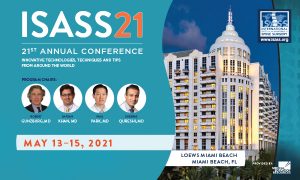 Program Chairmen: Robert Gunzburg, MD; Safdar Khan, MD; Paul Park, MD; Sheeraz Qureshi, MD
Loews Miami Beach | Miami Beach, Florida
+ Export Events
Coronavirus Update:

BroadWater is closely monitoring the Coronavirus outbreak and will update meeting attendees as new developments emerge. Our top priority is, of course, the health and safety of all participants in our meetings.


News Update